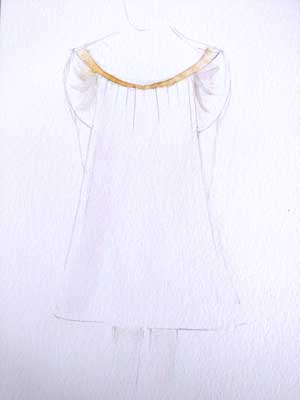 Welcome to the Beauty & Virtue workshop.
Coming soon is a bespoke collection of hand-crafted nighties (nightgowns) that will be sold as a limited edition. You can peak into the artistic process of making them and be the first to know when they are released for sale by joining the mailing list on the home page.
For now, we have a few limited-edition flower accessories left in the shop (see below).
---
Showing all 8 results